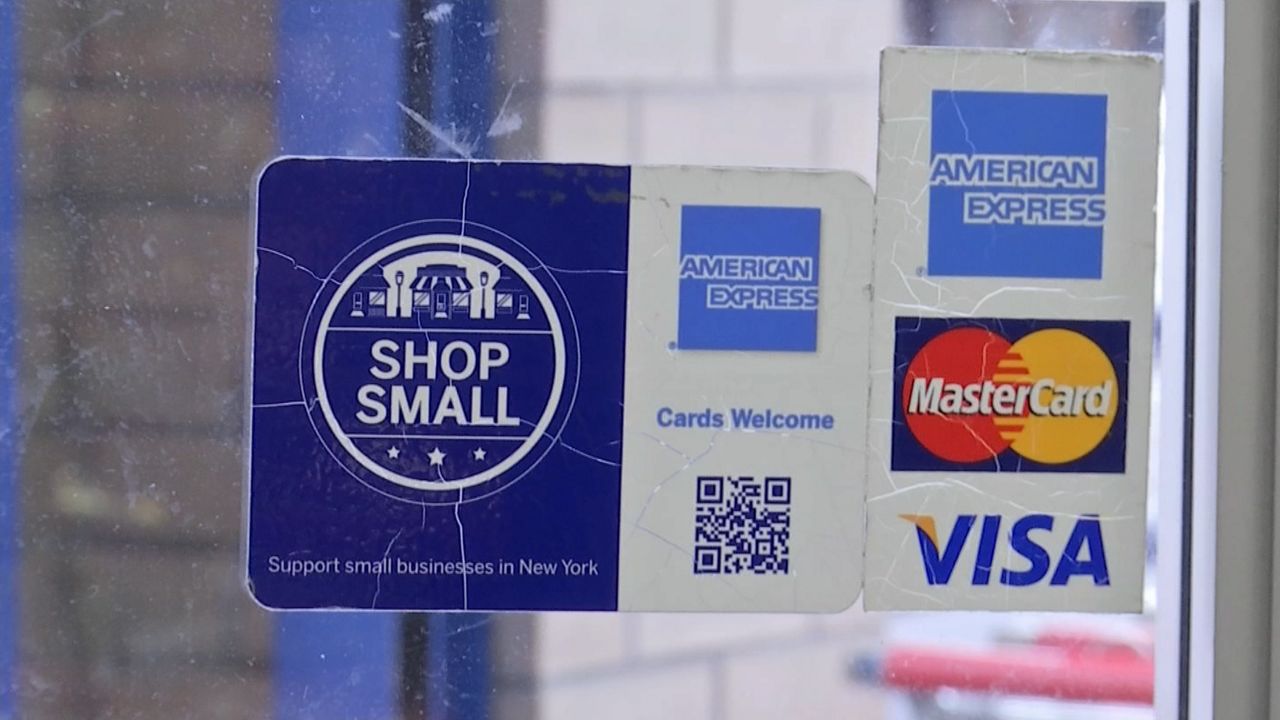 With unemployment hitting 14.5% in April and the largest monthly job decline on record, Gov. Andrew Cuomo announced that the state was launching a loan program to help small businesses that have been excluded from the labor market. federal aid.
The over $ 100 million New York Forward Loan Fund will provide "flexible and affordable loans to help small businesses." It will focus on minority and women-owned businesses (MWBEs), businesses with 20 or fewer employees, and businesses with gross sales of less than $ 3 million.
Businesses can start pre-applying on May 26 at this link.
Governor Cuomo also announced during his daily news briefing that Long Island and the Mid-Hudson region will most likely be able to begin the first phase of the reopening process next week. He said if the death toll continues to drop and contact tracing programs are stepped up, these two regions are on track to start reopening.
In the meantime, he says the state will allow construction to start on Long Island and the Mid-Hudson in anticipation of the first phase of reopening.
The state now has more than 750 testing sites across New York City. The state will also now launch a new pilot program with 52 independent pharmacies to perform 7,000 tests per week.
New York has seen a slight increase in the number of coronavirus deaths in the past 24 hours. A total of 109 people died from the virus in a single day compared to 106 the day before. New cases of coronavirus and the number of hospitalizations statewide are still on the decline.
The state will share its contact tracing program with all other states to speed up the process of tracking and tracing the virus.
Plus, as we head into Memorial Day weekend: Waterloo is recognized as the first city to host an annual community-wide event to celebrate and remember Veterans on May 5, 1866. Congress and President Lyndon B. Johnson declared Waterloo as the "birthplace" of Memorial Day in 1966.